Hi, welcome to my hobby webpage.
On this page I would like to show you some of my hobby work, collections and things that keep me busy. Technology, craftmanship, sound and music have always found my intrested and has been a source of inspiration to me.
My areas of interest:
Bass Guitars, design and build
Loudspeakers design and creation
Audio equipment, both modern and vintage
Vintage Bikes, restoration and collection
Mechanical Watches
Marklin H0 Modeltrains, analog and digital
Bicycle Technology
SHOP: You are invited to visit my webshop. Since I don't have an endless life and being a collector for many many years, there is a lot of goods to be offered for sale. I hope you can take advantage of this.
Contact: asterduc@gmail.com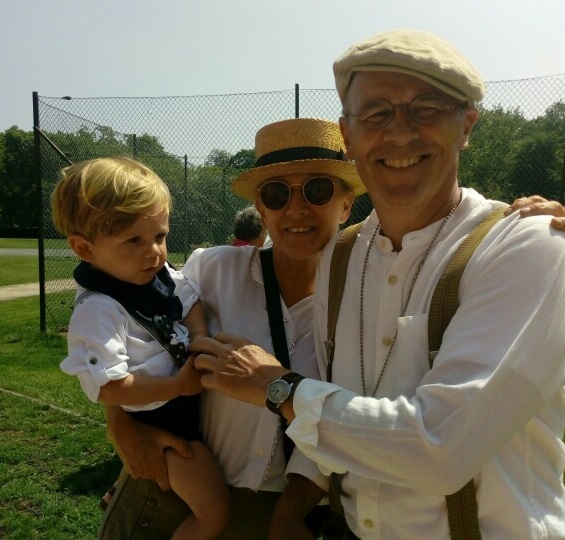 Pictures